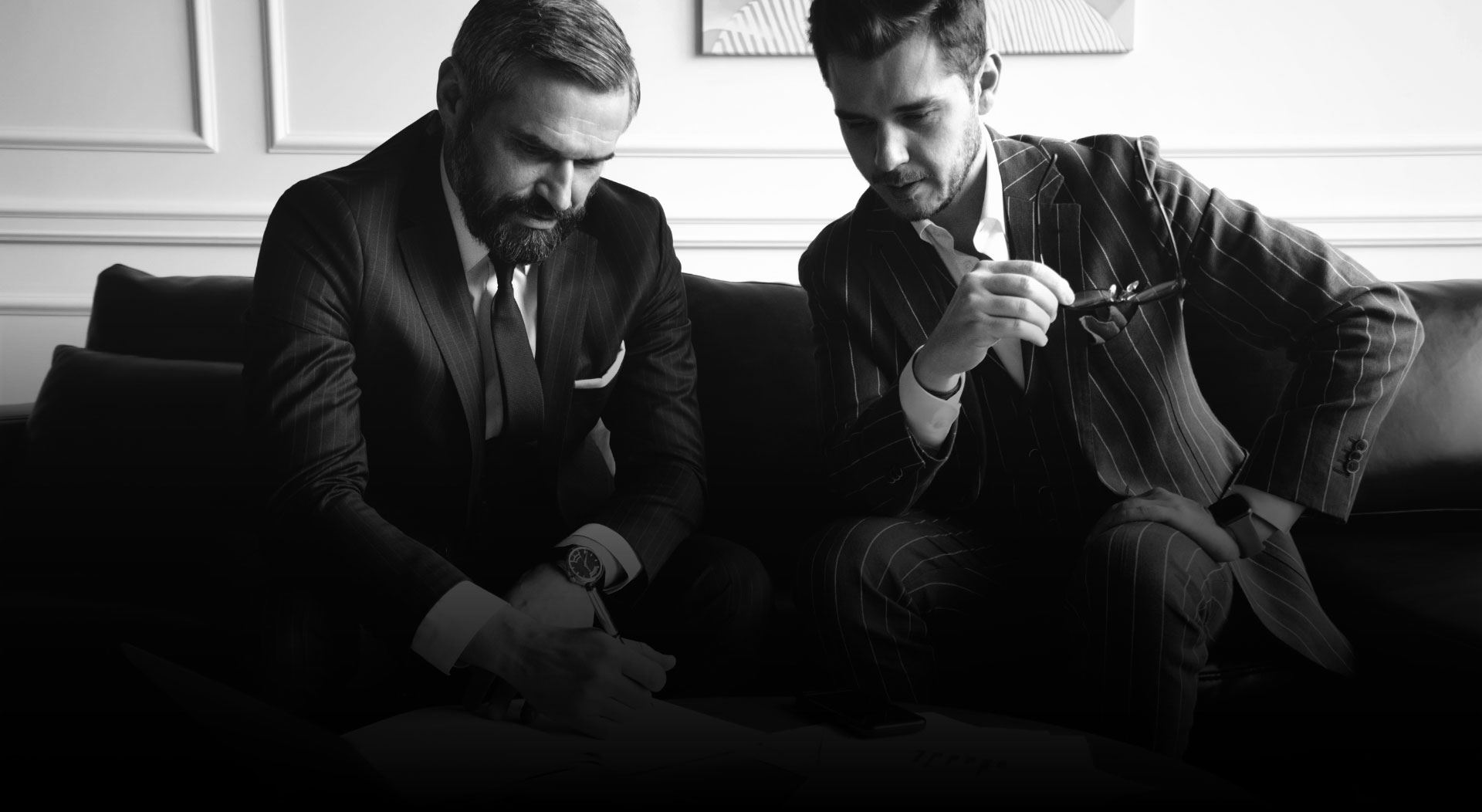 Our Experience Is Your Best Defense
Contact Our Firm to Move Forward
Springfield Child Support Attorney
Money is one of the biggest concerns in a divorce. It's difficult to live with uncertainty. Worrying about what you will "keep" or "lose" can make you lose sleep.
Unfortunately, it's easy to add child support to this list of worries. Something that should be helpful to your children, freely given, can turn into a burden for both parents. The payor may feel like they are under an unfair weight, and the receiver could struggle when they don't receive enough.
Cole & Martin Attorneys at Law, LLC is here to help alleviate these concerns. We want to work with all parties involved, not pit people against one another. The safety and well-being of the children should come first. Our team wants to help make sure that child support payments are fair, leaving neither parent struggling.
If you need help with child support concerns in Polk County and Greene County, trust our lawyers to be there for you. Fill out our online contact form for a free consultation.
Facts You Should Know About Child Support
You should learn how child support works and what its goals are. There are many misunderstandings about the whole system. The following facts should help you better understand child support, making the whole process less mysterious and frustrating.
Both Parents Pay
Child support payments move in one direction, one parent sends money to another. Because of this flow, it's easy to assume that the burden is on one parent only.
This is a false notion. Child support is based on the combined incomes of both parents. One adult spends their money on the kids directly, living with and providing for them. The other parent helps supplement that expense.
The Money Is Not for the Parent
The money someone spends on child support goes directly to the kids. It helps pay for clothes, food, school, etc. If the receiving parent spends this money on themselves, they can suffer legal consequences.
The Payments Should Not Be Unreasonable
Child support is there to meet the kids' needs. If payments are putting someone in a financial bind, something is wrong. Support should not cost much more than it would if you were living at home, spending directly on the children.
Payment Amounts Can Be Altered
If you experience a significant life change, and you can no longer afford child support, you can plead for a modification. Our firm can help you with this process.
Negotiating Child Support Payments
Legally, parents can agree to any child support plan that works for them. It is not a good idea, however, for them to work out this plan alone. Our firm can help mediate these talks, moving parents toward a mutually beneficial outcome.
In mediation, neither parent attempts to "win" over the other. Each has the opportunity to voice their concerns and listen to the needs of the other. If the conversation gets heated, our team can help calm tensions and keep everyone on track.
Sometimes, however, parents cannot get along or work together. Perhaps they are getting divorced for this very reason. In these situations, we can help represent you in court. Whether you must pay or receive child support, our team will work hard to help keep the court focused on the fact and free from biases.
Our Springfield lawyer is ready to help you with all your child support concerns. Whether you are facing the issue for the first time, or you must request a modification, we've got your back. You can schedule a free consultation by calling us at (417) 213-5441 or contacting us online.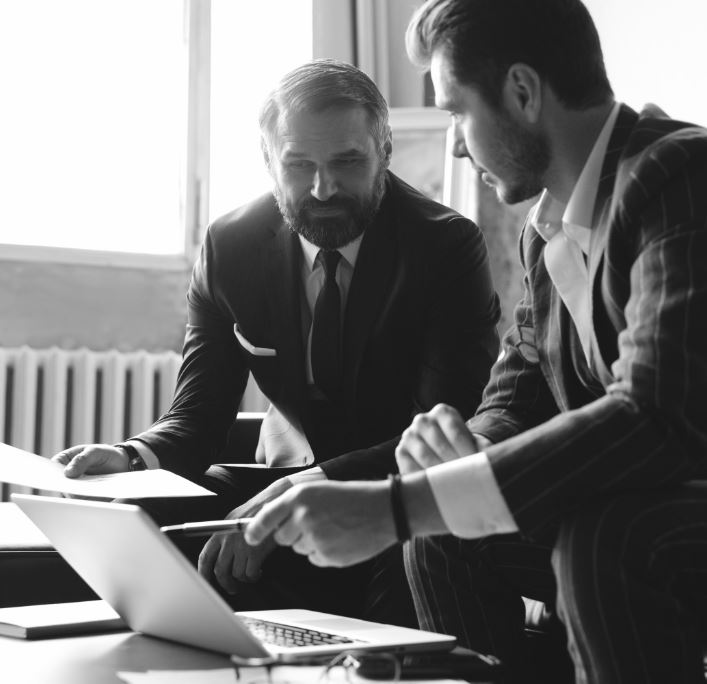 Our Testimonials
What Do Our Clients Have To Say?
Shows true concern.

"Ryan has represented me in multiple counties. He is always straight forward, honest, face to face and punctual. Ryan will work for you on a personal level while showing true concern for your situation."

Best Decision I've Ever Made!

"I haven't always been the best at making good decisions. There was a time in my past where I repeatedly made mistakes. Ryan's expertise of the law helped save my future."

An attorney that cares!

"He went out of his way to see me and made me feel like it's going to be OK!"

Some of the best in Southwest Missouri

"Very efficient and professional criminal defense team. If you need great attorneys, these guys are some of the best in Southwest Missouri."

He was very professional and had my back through my entire case!

"He was very professional and had my back through my entire case!"
Free Case Consultations Provided

Strategies Customized to Your Case

Former Prosecutor In Your Corner

Backed By Over 40+ Years Of Experience
Contact Us Today
The Right Attorney Can Make All the Difference