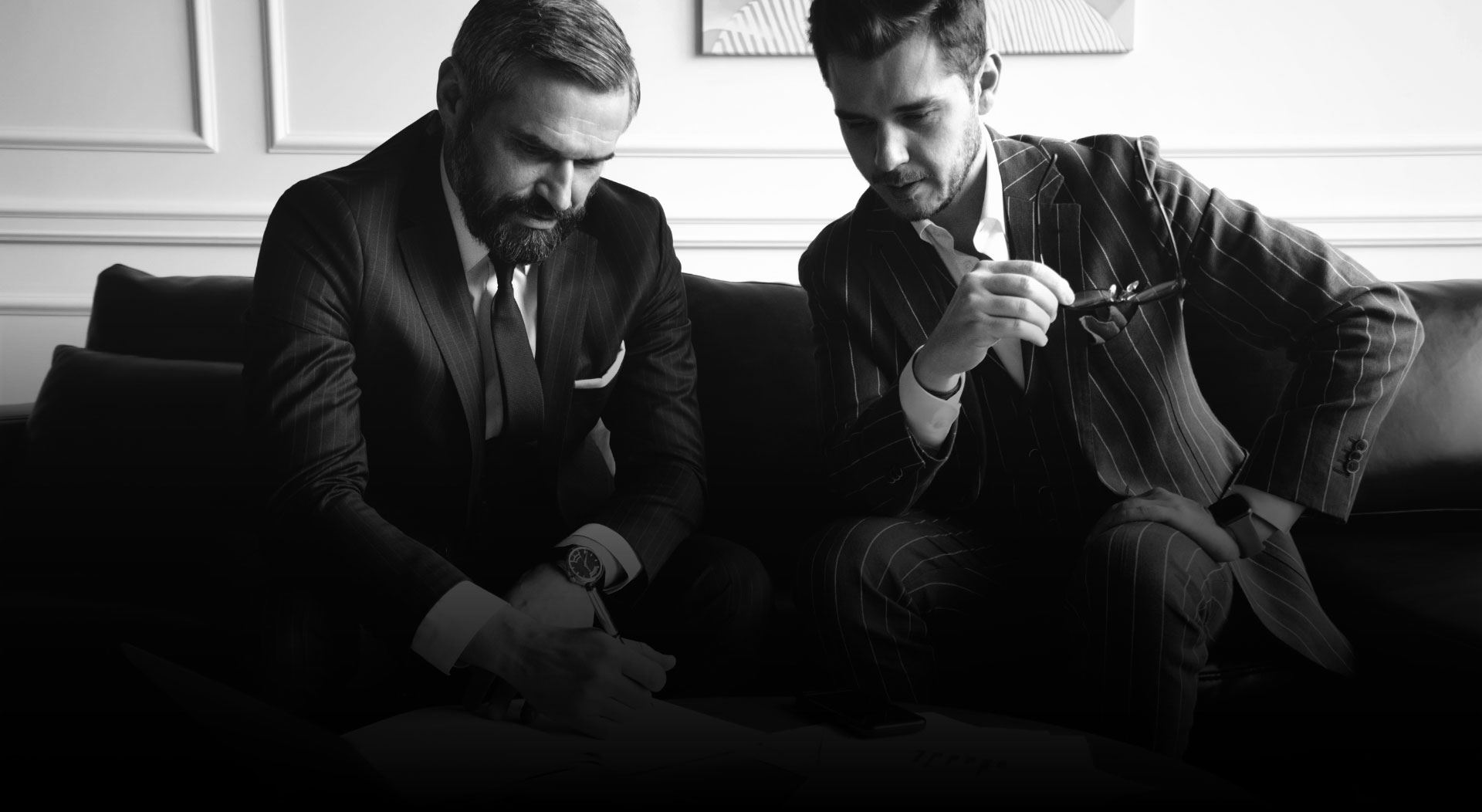 Our Experience Is Your Best Defense
Contact Our Firm to Move Forward
Springfield Spousal Maintenance Lawyers
Dedicated & Trustworthy Legal Guidance for Spousal Support Matters in Missouri
If you're considering hiring a spousal maintenance lawyer in Missouri, there are a couple of things you should keep in mind. Missouri law has a number of different factors that the court will consider when determining spousal maintenance, also known as spousal support or alimony, so it's important to have an attorney who is familiar with the state's laws and procedures regarding those subjects. In addition, you not only want an attorney who knows the law, but also a lawyer who has a track record of negotiating favorable alimony agreements for their clients.
Our experienced spousal maintenance attorneys at Cole & Martin Attorneys at Law, LLC have an in-depth knowledge of divorce and family law in Missouri, including the state's laws regarding spousal support. In addition, our team of family law attorneys always puts what's best for our clients first and focuses on finding the legal options that can provide the most favorable outcomes possible for our clients' situations.
That means that whether you're paying alimony or receiving it, we will prioritize negotiating a spousal maintenance agreement that is legal, fair, and best fits your lifestyle moving forward. Bottom line, if a spousal support agreement leaves you struggling financially, your attorney probably didn't get the job done. Our clients don't have to worry about that because, as our clients' testimonials prove, our attorneys have a long track record of getting the job done.
To discuss your situation with our experienced spousal maintenance attorneys in Springfield, call us at (417) 213-5441 or reach out to us online today for a free consultation.
How Does Spousal Maintenance Work in Missouri?
Spousal maintenance is a type of court-ordered financial assistance that a higher income-earning spouse pays to the lower income-earning spouse when they are going through a divorce in Missouri. It is meant to provide financial stability for the recipient during and after the divorce process.
Spousal maintenance isn't automatically awarded. Instead, spouses requesting spousal support must prove that they lack sufficient income, ability to produce income (for example, stay-at-home parents), and assets necessary to reasonably provide for their needs.
Spousal support payments can be permanent or temporary depending on the couple's individual circumstances and must typically be approved by a judge. The amount that must be paid is generally determined by looking at each person's income and calculating what percentage provides the recipient with the necessary money to cover their bills and living expenses during and after the divorce process, while still not causing undue burden on the paying spouse.
Depending on the stipulations in the spousal maintenance agreement, in some cases, spousal support can be modified, including increasing it, decreasing it, or terminating it.
Why Should I Hire a Spousal Maintenance Attorney?
Navigating the complexities of a spousal maintenance case in Missouri can be difficult. An experienced family law attorney will have the skills and knowledge to help you understand your rights and obligations.
Your lawyer can assess any unique circumstances present in your case and provide informed guidance, so you know your options. Your attorney will also be able to negotiate on your behalf with your spouse's lawyers to ensure your spousal support arrangement is fair and legal.
Ultimately, having an experienced spousal maintenance lawyer on your side can help ensure that your alimony arrangement meets all legal requirements and prioritizes your best interests.
For more information about spousal support in Missouri, or to speak with our experienced spousal maintenance lawyers in Springfield about your situation, give us a call at (417) 213-5441 or contact us online today for a free consultation.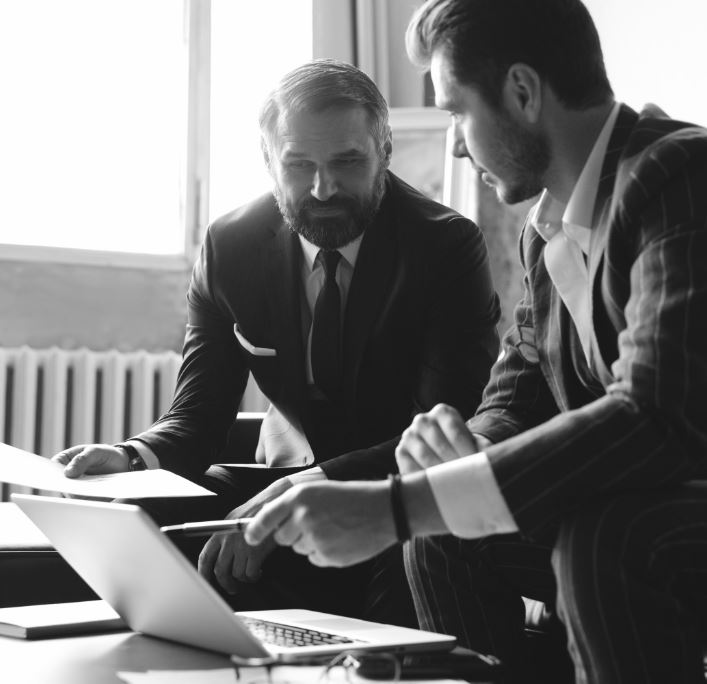 Our Testimonials
What Do Our Clients Have To Say?
Shows true concern.

"Ryan has represented me in multiple counties. He is always straight forward, honest, face to face and punctual. Ryan will work for you on a personal level while showing true concern for your situation."

Best Decision I've Ever Made!

"I haven't always been the best at making good decisions. There was a time in my past where I repeatedly made mistakes. Ryan's expertise of the law helped save my future."

An attorney that cares!

"He went out of his way to see me and made me feel like it's going to be OK!"

Some of the best in Southwest Missouri

"Very efficient and professional criminal defense team. If you need great attorneys, these guys are some of the best in Southwest Missouri."

He was very professional and had my back through my entire case!

"He was very professional and had my back through my entire case!"
Free Case Consultations Provided

Strategies Customized to Your Case

Former Prosecutor In Your Corner

Backed By Over 40+ Years Of Experience
Contact Us Today
The Right Attorney Can Make All the Difference