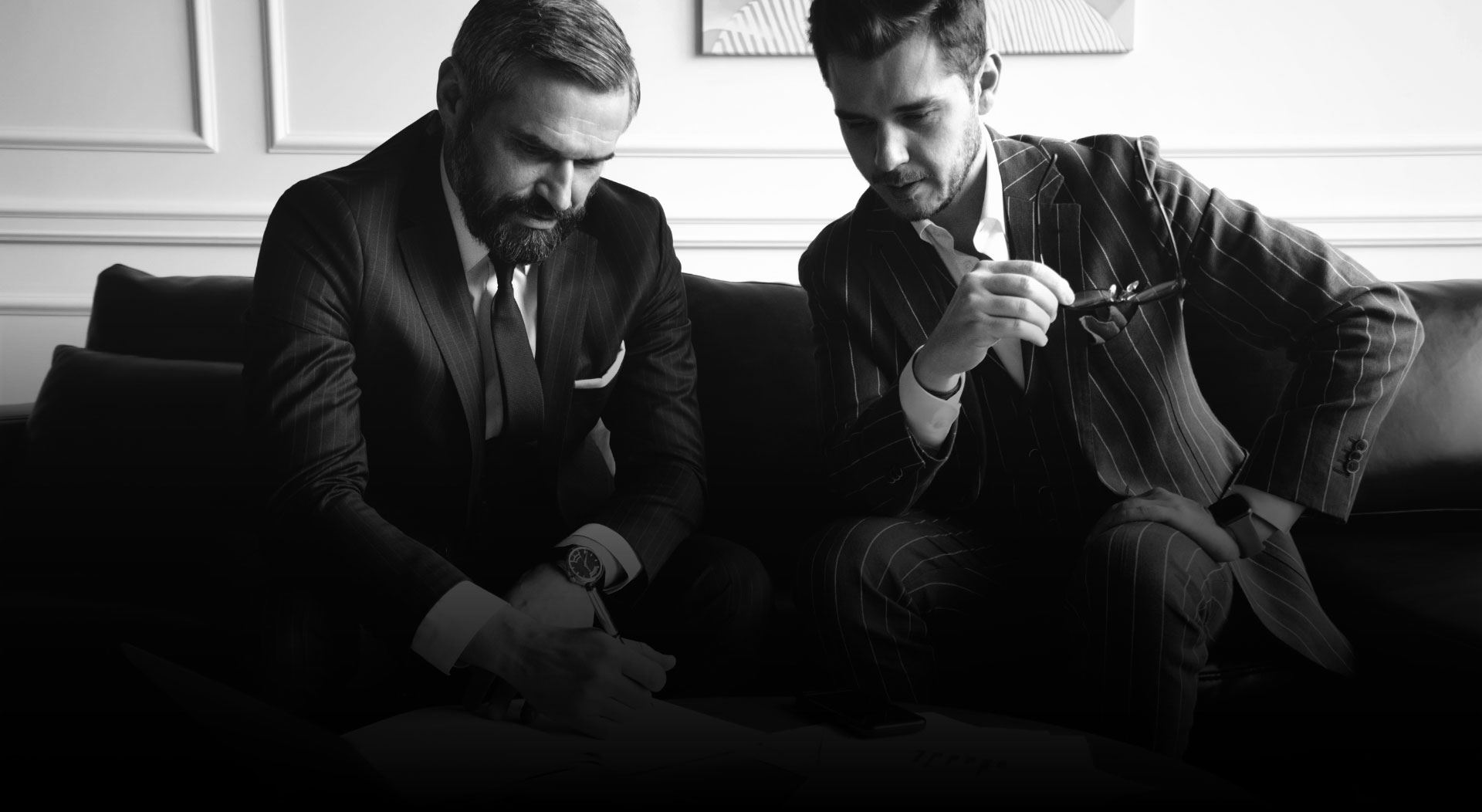 Our Experience Is Your Best Defense
Contact Our Firm to Move Forward
Springfield Family Lawyer
Providing Legal Representation in Polk and Greene Counties
When you or your family face sensitive and important legal matters, choosing an experienced Springfield family law attorney who can provide the high-quality legal services and representation you need to meet your objectives is important. At Cole & Martin Attorneys at Law, we understand the importance of addressing your family law concerns with compassion while also providing sound advice that works in your best interests. Our attorneys have years of experience dealing with various family law matters, and we are committed to helping our clients make well-informed decisions about their futures.
You can trust the attorneys at Cole & Martin Attorneys at Law, LLC in Springfield for help with any of the following family law matters:
Divorce

Alimony

Child Custody

Child Support

Guardianship

Modifications

Legal Separation

Mediation

Property Division
Our Springfield family law attorneys offer comprehensive legal services for clients in Polk and Greene Counties, including divorce proceedings, child custody arrangements, adoption processes, spousal support modifications or terminations, guardianships of minors or adults, prenuptial agreements, as well as other related issues like estate planning or probate matters. We will take the time to review all aspects of your case thoroughly before developing a strategy tailored to meet your unique needs and goals. With our knowledge and expertise on your side, you can rest assured that we will be there to help you meet your legal goals.
Do You Need a Family Law Attorney?
Having an experienced Springfield family lawyer by your side can make a huge difference when dealing with any type of family law matter. Whether you need legal representation in Polk or Greene Counties, our firm is here to ensure you get the guidance and support necessary to make informed decisions about your case. We have years of experience helping clients through complex family matters and can provide practical advice on how best to proceed.
Experienced Legal Advice: Family law attorneys have the experience and knowledge to provide specialized family law advice tailored to your situation.
Understanding of Complex Family Court Laws and Procedures: A family law attorney has a thorough understanding of state and federal laws as they pertain to divorce, child custody, support payments, adoption, and other related matters.
Representation in Court: If you are involved in a dispute or litigation involving your family, an experienced attorney can represent you in court proceedings and ensure your rights are protected.
Negotiating Settlements: An experienced Springfield family law attorney can help negotiate settlements between parties without going through costly litigation, saving time and money for both sides involved in the dispute.
Professional Guidance: Divorce proceedings or any other type of family-related matter can be emotionally charged; having an experienced professional guide you through this process can be invaluable.
By working with one of our experienced attorneys, you can rest easy knowing that we're fighting for what's in your best interest and taking proactive steps to achieve the best outcome in your case. Regardless of your family law issue, our attorneys are ready to help! With our honest case evaluation and thorough preparation, you can count on us to provide the legal representation you need.
Why Our Clients Trust Cole & Martin Attorneys at Law, LLC
Cole & Martin Attorneys at Law, LLC is committed to providing Springfield residents with comprehensive family law services. Family law matters are some of the most intimate and personal legal issues a person can face, so choosing an experienced attorney you can trust is important. Every member of our legal team understands the importance of addressing your concerns with compassion while also providing sound legal advice. We have many years of experience handling a wide range of family law matters. Our commitment to helping clients make well-informed decisions in a wide range of legal matters can be seen in the cases we've handled throughout the community. Many complexities are involved when handling family law cases, so securing experienced and knowledgeable legal support is important. Contact us today for experienced Springfield family law representation in Polk and Greene Counties.
For more information about our Springfield Family Lawyer services, please visit our website or call us at (417) 213-5441. We look forward to serving you!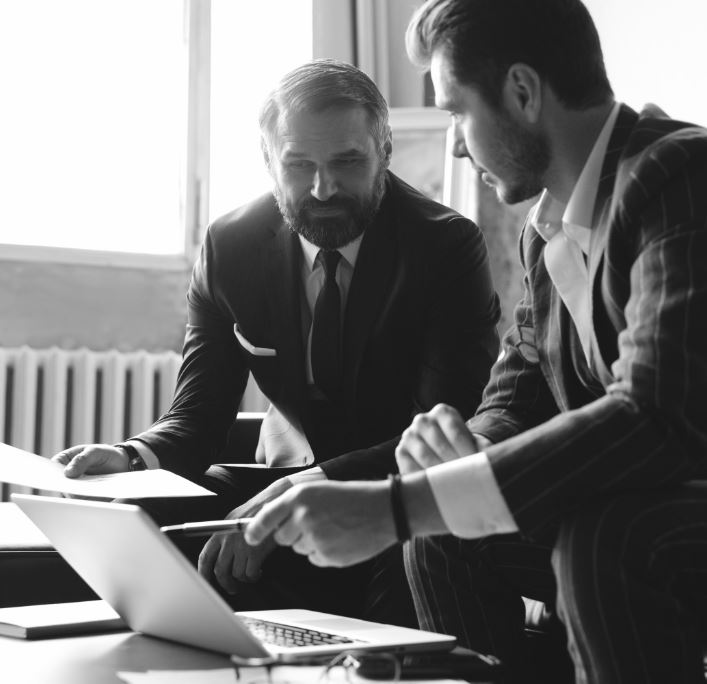 Our Testimonials
What Do Our Clients Have To Say?
Shows true concern.

"Ryan has represented me in multiple counties. He is always straight forward, honest, face to face and punctual. Ryan will work for you on a personal level while showing true concern for your situation."

Best Decision I've Ever Made!

"I haven't always been the best at making good decisions. There was a time in my past where I repeatedly made mistakes. Ryan's expertise of the law helped save my future."

An attorney that cares!

"He went out of his way to see me and made me feel like it's going to be OK!"

Some of the best in Southwest Missouri

"Very efficient and professional criminal defense team. If you need great attorneys, these guys are some of the best in Southwest Missouri."

He was very professional and had my back through my entire case!

"He was very professional and had my back through my entire case!"
Free Case Consultations Provided

Strategies Customized to Your Case

Former Prosecutor In Your Corner

Backed By Over 40+ Years Of Experience
Contact Us Today
The Right Attorney Can Make All the Difference