Meet Our Firm
Experienced, Dedicated Attorneys
About Cole & Martin Attorneys at Law, LLC
Criminal Defense Lawyers Serving Springfield, Missouri
At Cole & Martin Attorneys at Law, LLC, our team of lawyers is fully dedicated to serving those who are facing the criminal justice system. It is our main motivation and passion to help you solve your legal matter and arrive at a favorable solution. We serve clients throughout Missouri with a variety of complex criminal law matters, ranging from traffic violations and misdemeanors to serious felonies.
Together, our team has over 40+ years of experience in criminal law, and both of our lawyers are former prosecutors. With our expansive knowledge of the opposition, we have the skill and information that it takes to garner a victory.t here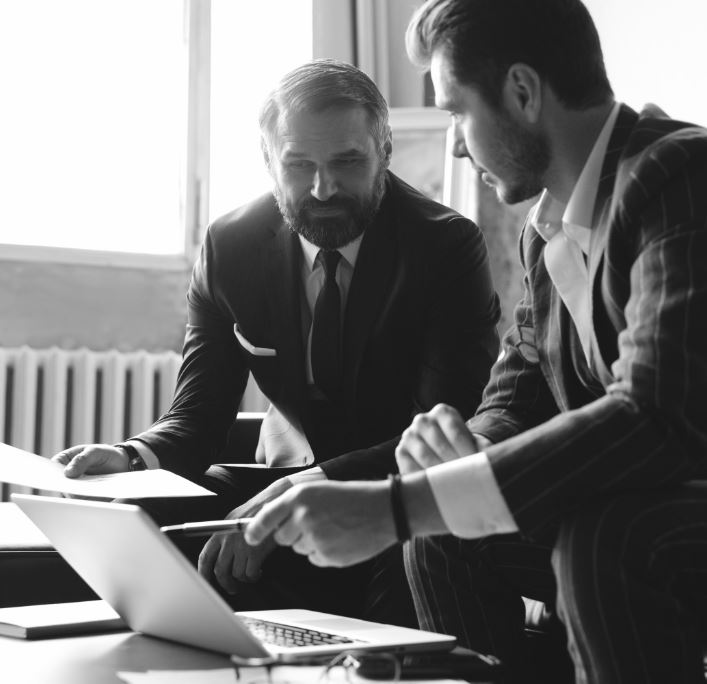 Why Choose Our Springfield Criminal Defense Lawyers to Represent You?
We devote personalized attention to each and every case we take on.
We have 40++ years combined legal experience, including 10+ years' experience as former prosecutors.
We offer free consultations to all prospective clients.
We have numerous awards, including Super Lawyers Rising Stars and Top 40 Under 40.
We have a former Head of Major Crimes on our team.
Tell Us About Your Situation
When you come to Cole & Martin Attorneys at Law, LLC, we will give you an honest assessment of your case, as well as a list of options on how to proceed
We can take on all types of cases, including the following, and more:
If you are facing charges for any of these crimes, our team would be happy to assist you. When you request a free consultation with our Springfield criminal defense lawyers, we can take the time to address all of your questions and concerns. We can guide you toward a course of action that represents your best interests and sets you up for the outcome that you need.
Contact us today to get assistance from our legal team at Cole & Martin.
Our Testimonials
What Do Our Clients Have To Say?
Shows true concern.

"Ryan has represented me in multiple counties. He is always straight forward, honest, face to face and punctual. Ryan will work for you on a personal level while showing true concern for your situation."

Best Decision I've Ever Made!

"I haven't always been the best at making good decisions. There was a time in my past where I repeatedly made mistakes. Ryan's expertise of the law helped save my future."

An attorney that cares!

"He went out of his way to see me and made me feel like it's going to be OK!"

Some of the best in Southwest Missouri

"Very efficient and professional criminal defense team. If you need great attorneys, these guys are some of the best in Southwest Missouri."

He was very professional and had my back through my entire case!

"He was very professional and had my back through my entire case!"
Free Case Consultations Provided

Strategies Customized to Your Case

Former Prosecutor In Your Corner

Backed By Over 40+ Years Of Experience
Contact Us Today
The Right Attorney Can Make All the Difference