Federal Offense Attorney in Springfield
Are You in Serious Legal Trouble?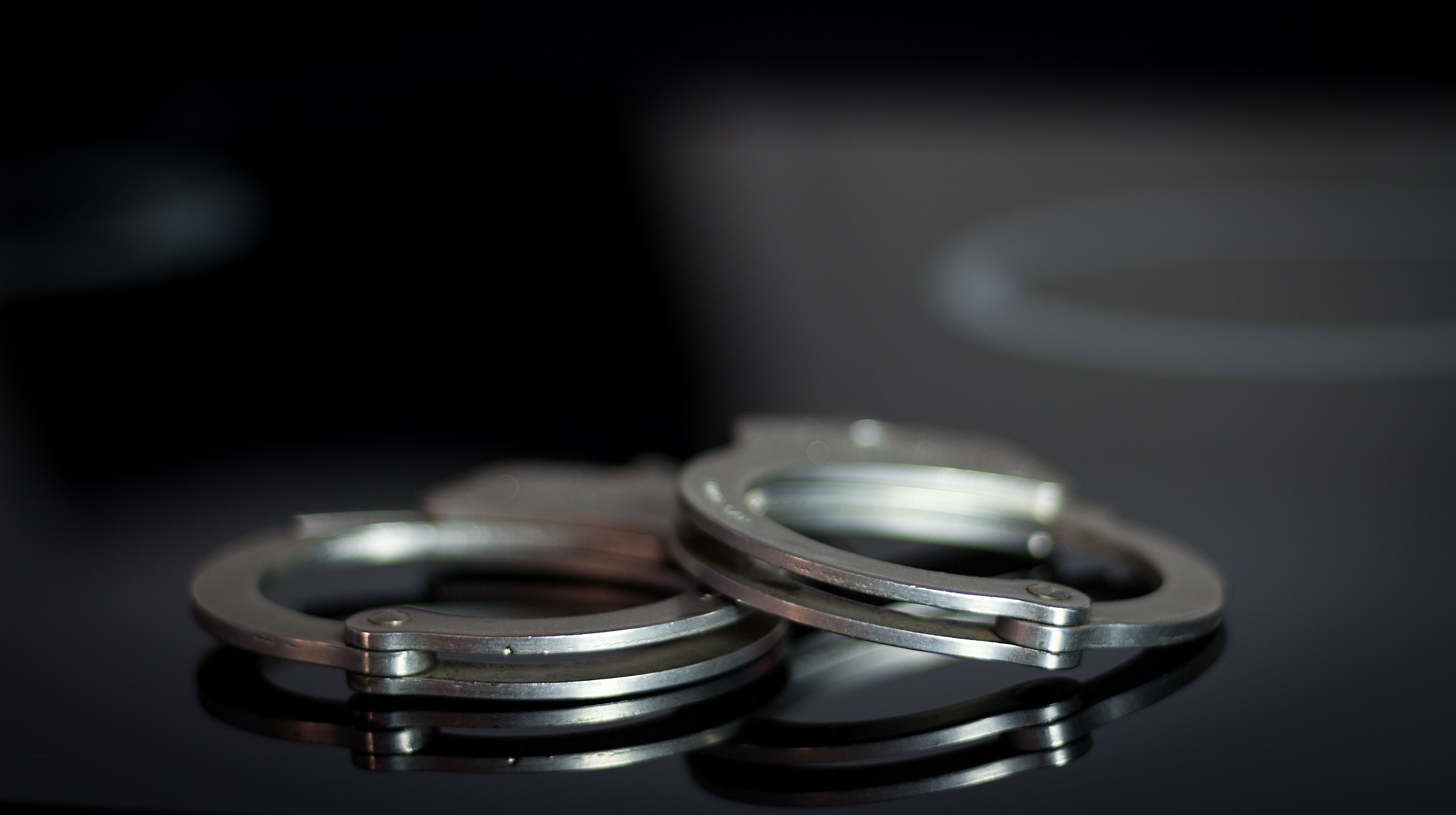 If you have found yourself in need of legal representation for a federal crime charge, you may not know who to turn to or what to do. Whether you are simply under investigation or have already been arrested, consulting with a Springfield criminal defense lawyer as soon as possible is in your best interest. The sooner you retain legal representation on your side, the better.
Consequences for a federal crime conviction can include prison time, significant fines, parole, and more.
At Cole & Martin Attorneys at Law, LLC, we are dedicated to ensuring you are aware of your rights and the most effective strategy to pursue. If you choose our firm to represent you, you can count on us to keep you informed of any changes in your case as it proceeds.
As former prosecutors, we have the experience and insight to anticipate potential problems in a case and develop effective strategies to face them.
We represent a number of different federal offenses, which may include:
Internet crimes
Identity theft
Forging documents
Attempted murder/homicide
Counterfeiting
Drug manufacturing
Rape
Immigration fraud
Terrorism
Providing Aggressive Legal Defense
Being arrested for a crime that allegedly violates federal laws is one of the most serious offenses. Federal crimes are taken very seriously in the eyes of the law and can carry very severe penalties. Our criminal defense attorneys can help you understand your options through sound and honest legal advice.
Defending Your Legal Rights
If you are facing charges for a federal crime, your future and freedom are at risk. You cannot afford to hire anyone but the best possible representation to defend you. Our knowledgeable and experienced Springfield federal offense attorneys are prepared to review your case and build an effective defense strategy. With more than 35+ years of combined experience practicing criminal law, we are willing to exhaust our resources for your case.
Call our firm today at (417) 213-5441 to schedule a free consultation to discuss your options.