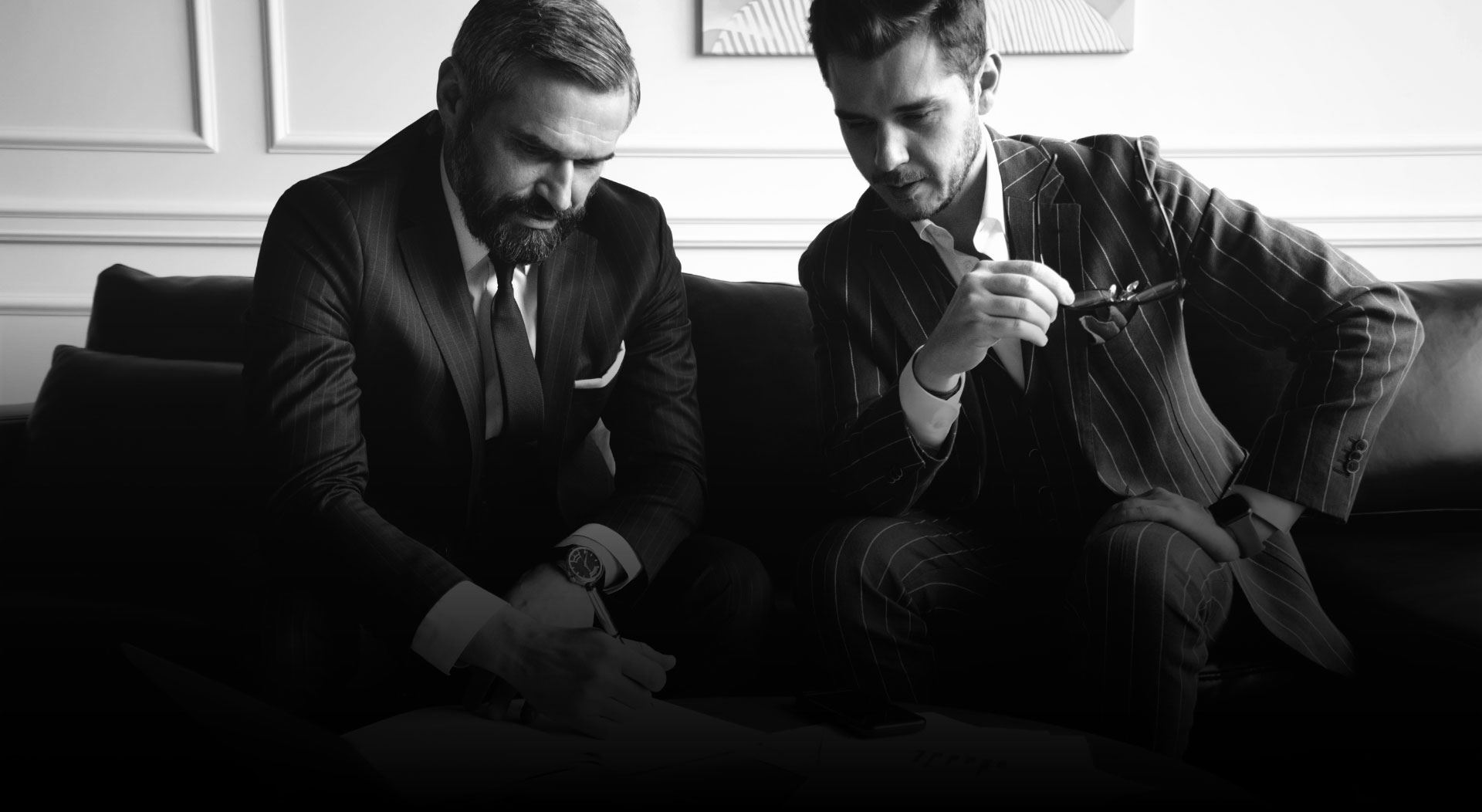 Our Experience Is Your Best Defense
Contact Our Firm to Move Forward
Springfield Adoption Lawyer
Assisting Clients Through The Adoption Process in Missouri
At Cole & Martin Attorneys at Law, LLC, we fully understand that adoption is a deeply personal and transformative journey for families. Our experienced team of adoption attorneys in Springfield is dedicated to providing comprehensive legal guidance and support to individuals and couples seeking to expand their families through adoption.
---
Call Cole & Martin Attorneys at Law, LLC today at (417) 213-5441 or contact us online to schedule a consultation with our adoption attorney in Springfield.
---
What is Adoption?
Adoption is a legal process that grants individuals or couples the opportunity to become the legal parents to a child who is not biologically connected to them. It is a life-changing decision that creates a loving and permanent bond between adoptive parents and their children. Adoption offers a unique chance for individuals and families to provide a stable and loving environment for children who may not have had that opportunity otherwise.
How Can an Attorney Help You Through the Adoption Process?
Adopting a child is a life-changing decision that arrives with legal complexities and emotional considerations. Navigating the adoption process in Missouri can be smoother and more successful with the guidance of an experienced lawyer. At Cole & Martin Attorneys at Law, LLC, our Springfield adoption lawyers are dedicated to supporting you through every step of the adoption journey. Here's how a lawyer can help you through the adoption process in Missouri:
Expertise in Adoption Laws: Adoption laws can be intricate and vary depending on the type of adoption you're pursuing. An adoption lawyer has in-depth knowledge of Missouri adoption laws and can provide you with accurate and up-to-date information. This expertise ensures that you're fully aware of your rights, responsibilities, and the legal requirements of the adoption process.
Comprehensive Understanding of Procedures: Adoption involves a series of legal steps, from the initial consultation to finalizing the adoption in court. An adoption lawyer will guide you through each procedure, helping you complete paperwork accurately, meet deadlines, and fulfill necessary legal obligations.
Streamlining the Process: Adoption involves coordination among various parties, including birth parents, adoption agencies, social workers, and the court system. A lawyer can help streamline communication and ensure that all parties are on the same page, reducing potential misunderstandings or delays.
Home Study Preparation: Home study is a vital aspect of adoption, assessing your suitability to provide a safe and loving home for a child. An adoption lawyer can help you prepare for the home study, offering guidance on making your home compliant with the requirements and advising you on how to present yourself and your living environment to the social worker.
Identifying Potential Challenges: Adoption processes can encounter challenges, such as obtaining consent from birth parents, dealing with complex legal issues, or addressing unexpected complications. An adoption lawyer can anticipate potential hurdles and provide proactive solutions to ensure a smoother process.
Managing Legal Documentation: Adoption involves a significant amount of legal documentation, including consent forms, adoption petitions, and court filings. A lawyer will help ensure that all documents are properly completed, accurate, and submitted within the required timeframes.
Representing You in Court: In some cases, adoption proceedings may involve court appearances, especially during the finalization process. An adoption lawyer will represent your interests in court, ensuring that all legal requirements are met and advocating for the best outcome for you and the child.
Providing Emotional Support: Adoption can be emotionally charged, with both highs and lows. An experienced adoption lawyer understands the emotional aspects of adoption and can provide you with support and guidance, helping you make informed decisions while considering the well-being of all parties involved.
Handling Unexpected Situations: Throughout the adoption process, unexpected situations can arise. Whether it's changes in birth parents' decisions or unforeseen legal issues, an adoption lawyer can provide sound advice and guide you through these situations with professionalism and expertise.
Ensuring Compliance with Laws: Adoption is subject to a range of legal requirements to protect the rights and interests of all parties involved. An adoption lawyer ensures that you are fully compliant with these laws, minimizing the risk of complications that could arise from non-compliance.
Contact Our Adoption Attorney in Springfield Today
At Cole & Martin Attorneys at Law, LLC, we have a deep understanding of the legal intricacies surrounding adoption in Missouri. We are dedicated to providing compassionate and knowledgeable legal representation to make your adoption journey as smooth as possible. If you are considering adoption or have questions about the adoption process, contact our Springfield adoption lawyers for a consultation. Let us help you navigate the path to creating or expanding your family through adoption.
---
Contact Cole & Martin Attorneys at Law, LLC, today to get started with our Springfield adoption lawyer.
---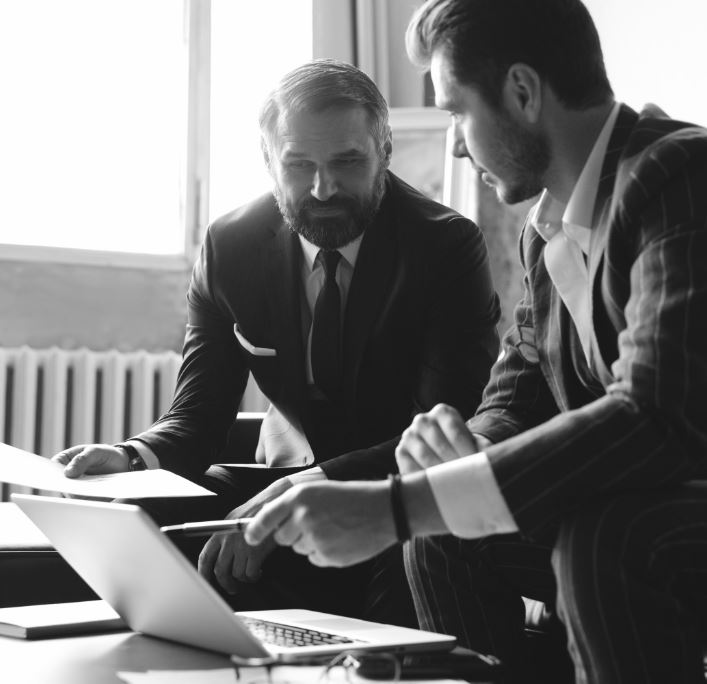 Our Testimonials
What Do Our Clients Have To Say?
Shows true concern.

"Ryan has represented me in multiple counties. He is always straight forward, honest, face to face and punctual. Ryan will work for you on a personal level while showing true concern for your situation."

Best Decision I've Ever Made!

"I haven't always been the best at making good decisions. There was a time in my past where I repeatedly made mistakes. Ryan's expertise of the law helped save my future."

An attorney that cares!

"He went out of his way to see me and made me feel like it's going to be OK!"

Some of the best in Southwest Missouri

"Very efficient and professional criminal defense team. If you need great attorneys, these guys are some of the best in Southwest Missouri."

He was very professional and had my back through my entire case!

"He was very professional and had my back through my entire case!"
Free Case Consultations Provided

Strategies Customized to Your Case

Former Prosecutor In Your Corner

Backed By Over 40+ Years Of Experience
Contact Us Today
The Right Attorney Can Make All the Difference