Our Experience Is Your Best Defense
Contact Our Firm to Move Forward
Fighting Criminal Charges in Springfield, MO
We Can Fight Tirelessly for Your Rights
Facing charges for any sort of crime, even a misdemeanor or traffic offense, can be a harrowing and overwhelming experience for anyone. If you have found yourself in such a situation and you don't know what to do, it is in your best interest to retain legal counsel as soon as possible.
Before saying anything to anyone-including to family and friends, or on social media-speak to a Springfield criminal lawyer. This can make the difference between victory and defeat in the courtroom, as any statement can count against you.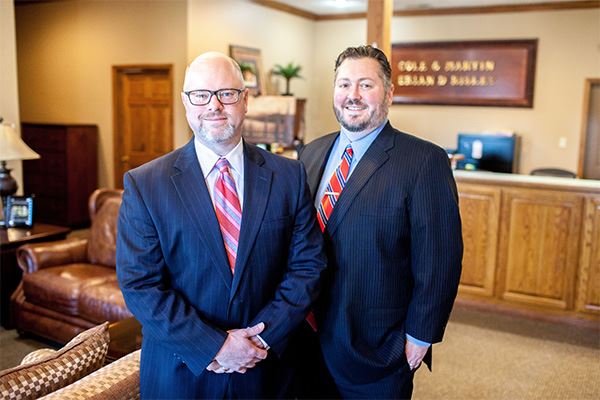 Don't Take Chances With Your Future
Your reputation and future opportunities could be on the line if the outcome of your case is not favorable. As former prosecutors, the team of Springfield lawyers at Cole & Martin Attorneys at Law, LLC can help to defend you against these lasting consequences. They possess vast knowledge of how the prosecution operates, which in turn can help you immeasurably.
What our Springfield attorneys can do for you and your case:
Reduce your sentence
Reduce your charges
Get your charges dismissed
Help you keep your drivers' license
Help you keep your professional license
Reduce your fines
Reduce your jail time
Keep your criminal record clean
Schedule a Consultation Today
We understand that you may be frightened about your situation, so we would like to offer you a free case evaluation so we can lay some of your concerns to rest. We can formulate a plan of action that can help you get a favorable outcome and ensure that you are doing everything possible to defend your rights.
Once you are aware of all of your options, we can move forward together. Our team never shies away from a challenge, and we fight tooth and nail on your behalf.
---
Arrested? Call (417) 213-5441 now to get in contact with our skilled team and to get started right away.
---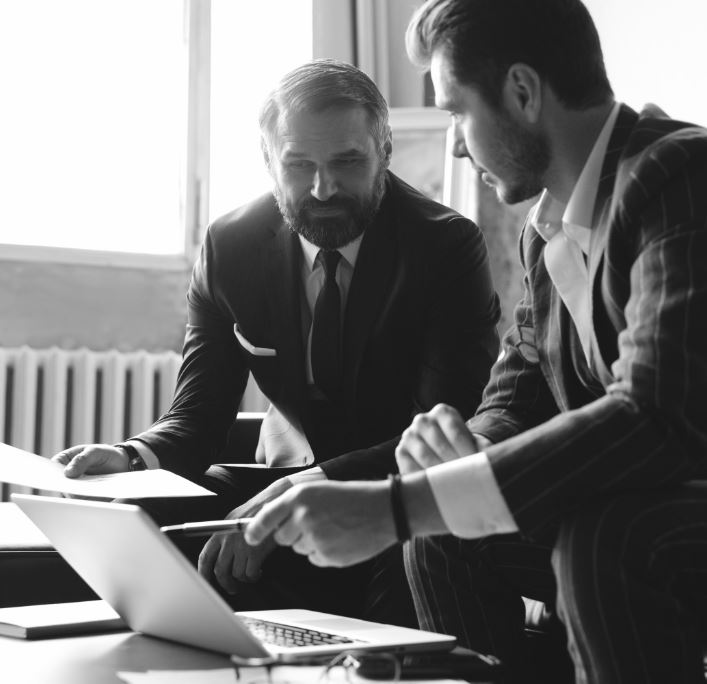 Our Testimonials
What Do Our Clients Have To Say?
Shows true concern.

"Ryan has represented me in multiple counties. He is always straight forward, honest, face to face and punctual. Ryan will work for you on a personal level while showing true concern for your situation."

Best Decision I've Ever Made!

"I haven't always been the best at making good decisions. There was a time in my past where I repeatedly made mistakes. Ryan's expertise of the law helped save my future."

An attorney that cares!

"He went out of his way to see me and made me feel like it's going to be OK!"

Some of the best in Southwest Missouri

"Very efficient and professional criminal defense team. If you need great attorneys, these guys are some of the best in Southwest Missouri."

He was very professional and had my back through my entire case!

"He was very professional and had my back through my entire case!"
Free Case Consultations Provided

Strategies Customized to Your Case

Former Prosecutor In Your Corner

Backed By Over 40+ Years Of Experience
Contact Us Today
The Right Attorney Can Make All the Difference